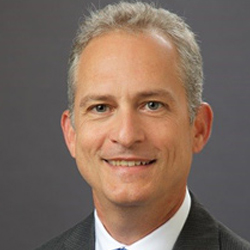 Summary: It's late August and a lot of people are already back in school and back in the swing. Labor Day weekend will mark the end of a very strange season of tourism for the state. And by strange we mean bad.
Depending on how you count it, tourism is either the biggest or second biggest industry in our state. In normal times, there are more than half a million people involved in our leisure and hospitality industry. There are more than 45,000 businesses that provide services to travelers.
Last year 51 million tourists spent nearly $27B in the state. This year, not so much. And as we come up to the end of the traditional summer season we wanted to check in with the executive director of Visit NC, Wit Tuttell. He notes in the interview tourism revenues in NC are down $7B so far this year with roughly 25% unemployment and hotel occupancy rates of about 40%.
Listen to the podcast: