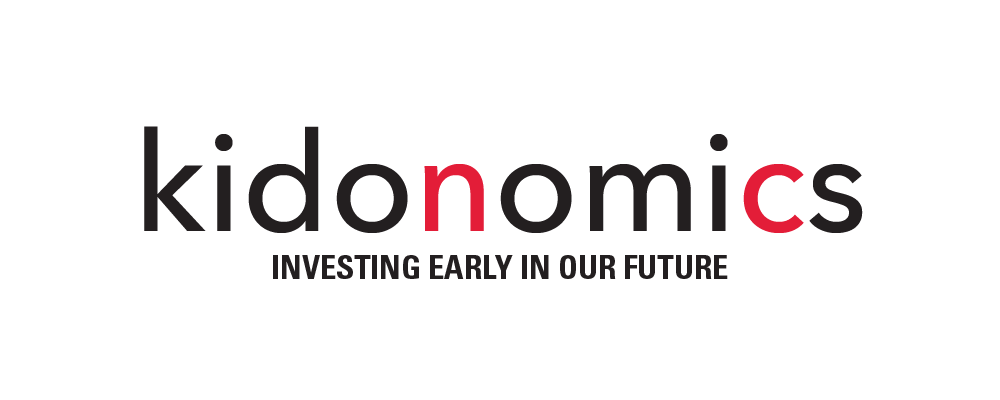 Highlights from the
2018 Forum
---
Unable to attend the 2018 Emerging Issues Forum, kidonomics: Investing Early in Our Future, or want to revisit a segment? View a selection of clips from the live UNC-TV broadcast on the North Carolina Channel, and speaker presentation highlights below!
---
---
Day One Speaker/Panel Presentations
---
Day Two Presentation Slides and Informationals:
◉ Starting on a Shoestring:  Implementing programs on a limited budget is doable! In this workshop, local leaders will learn about the effective/novel use of existing talent and resources; innovative and cost effective partnering solutions; and effective coordination and streamlined governance to accomplish more with limited resources.
Organizer:  Elizabeth Gaines, Forum for Youth Investment  |  Presentation Here
◉ Communication and Engagement:  Successfully navigating early childhood systems can be challenging. This workshop will focus on effective strategies for collaboration, leadership models, strategic communications, as well as outreach and engagement challenges and their solutions.
Organizer: Tina Chen-Xu and Ryan White, Public Consulting Group | Presentation Here | Handouts
◉ Issues in Program Selection and Implementation:  One of the biggest impediments to successful early childhood systems improvement is figuring out what programs to implement and how to successfully implement them. This workshop will focus on evidence-based program selection, and fidelity in implementation.
Organizer:  Oscar Fleming and Laura Louison, National Implementation Research Network, (at the) Frank Porter Graham Child Development Institute | Presentation Here
◉ Effectively Using Data to Drive Your Effort:  Data is the center piece of any successful early childhood initiative. In this workshop, participants will learn how to find the data you need, how to drive learning, adaptation and improvement.
Organizer:  Kim McCombs-Thornton, NC Partnership for Children | Presentation Here | Handouts
◉ Working Effectively Across Organizations:  Managing the activities of partner organizations is the hallmark of all collective impact work. In this workshop you will learn about governance/leadership, aligning activities, effective coordination, communications networks, and how to effectively deploy backbone organizations to accomplish it all.
Organizer:  Janice Gruendel, Institute for Child Success | Presentations One, Two and Three
◉ Local Funding for Early Learning: A Community Toolkit:  Financing is by far the biggest hurdle in launching an early childhood initiative. Experts will provide information on the different local revenue streams available to local communities, offer tools to assess your community's readiness levels, and feature insights on the strategies other communities have used to secure revenue streams available under existing law.
Organizer:  Alexandra Forter Sirota, NC Budget & Tax Center; Lisa Finaldi, NC Early Childhood Foundation | Presentation Here
---