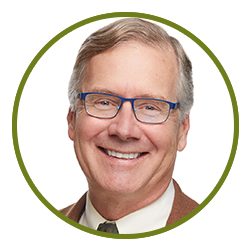 A Tale of Two Countries (or States)?
If you are a fan of cohesive communities, it is the worst of times. But it is also the best of times. It is an age of foolishness, but maybe, just maybe, it is also an age of wisdom and inspiration.
I don't need to tell you about the "worst of times" and "foolishness" part. It is splashed over your TV, dumped into your Twitter feed or oozing out of your paper. This week, it's played out with blown whistles, impeachment proceedings, accusations of state budget shenanigans and calls for lie detector tests.
The "best of times" and wisdom don't attract the same headlines, but it is important to be reminded that they exist. The annual MacArthur "Genius" awards are one sort of inspiration, but you can also find it closer to home. Just in the past couple of days, I'd like to share five times I've "caught" people being generous and inspiring me – selfishness or partisanship be damned.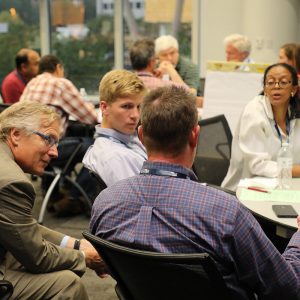 There will never be a shortage of people willing to tell us the sky is falling, and for sure there are some cracks. But it's good to be reminded that there are earnest, optimistic repair crews out there, too, in every one of our backyards, quietly, patiently mending the breach, making the worst of times a little better and the best of times great.